A Trusted Global Partner with a Commitment Towards Sustainable Growth for Making India – Atmanirbhar Bharat1 ...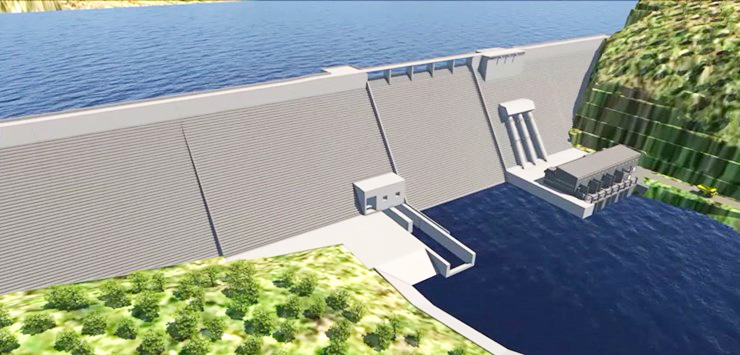 A consortium led by Vinci Construction has secured a contract worth €388m from the Gambia River Basin Development...
Welcome to WordPress. This is your first post. Edit or delete it, then start writing!
read more